Your Personalized Routine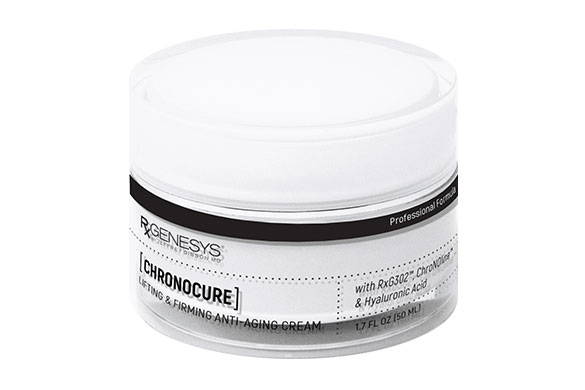 Face & Neck Lifting and Firming Cream
LEARN MORE
✓

INSTANT Lift




✓

Fine Lines & Wrinkles


✓

Firmness & Elasticity


✓

Skin Texture & Radiance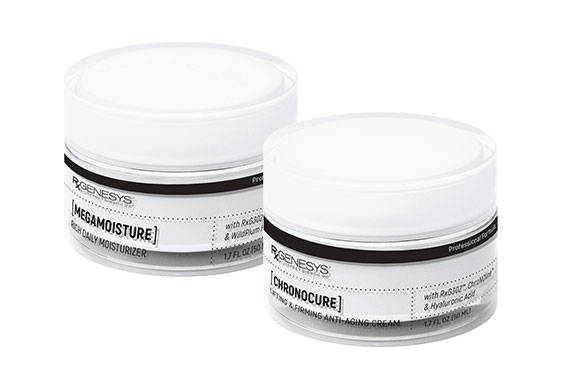 ChronoCure + MegaMoisture
Face & Neck Lifting and Firming Cream + Intense Moisture Treatment
LEARN MORE
✓

INSTANT Lift




✓

Fine Lines & Wrinkles


✓

Firmness & Elasticity


✓

Skin Texture & Radiance


✓

Intense Moisture Repair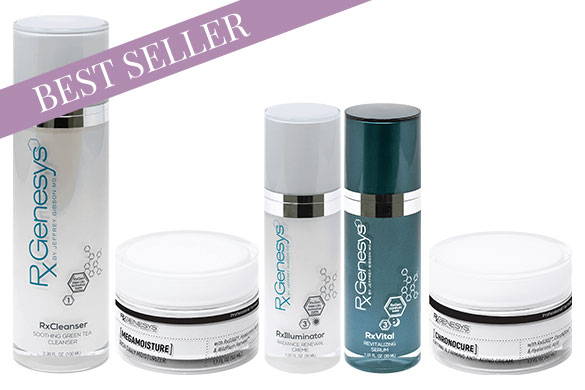 RxGenesys Moisture Set + ChronoCure
100ml + 50ml + 2x30ml + 50ml
Complete Daily Moisture Routine + Face & Neck Anti-Aging Cream
LEARN MORE
+

Cleanser

+

Moisturizer

+

Primer

+

Overnight Renewal Serum

✓

INSTANT Lift




✓

Fine Lines & Wrinkles


✓

Firmness & Elasticity


✓

Skin Texture & Radiance


✓

Intense Moisture Repair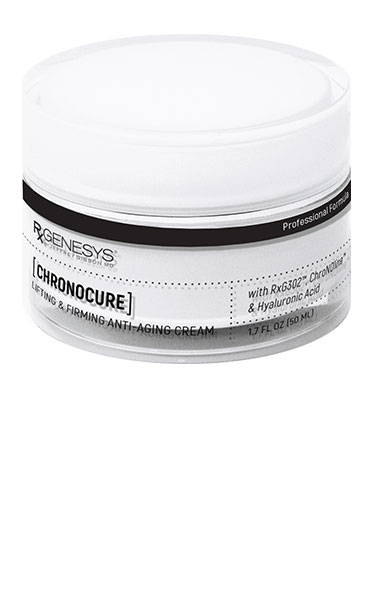 Face & Neck Anti-Aging Cream

✓

INSTANT Lift




✓

Fine Lines & Wrinkles


✓

Firmness & Elasticity


✓

Skin Texture & Radiance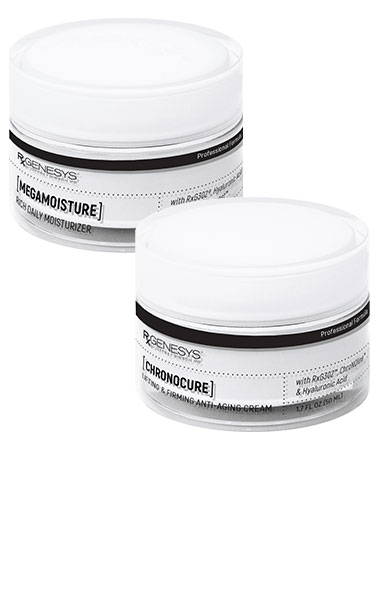 ChronoCure + MegaMoisture
Face & Neck Lifting and Firming Cream + Intense Moisture Treatment

✓

INSTANT Lift




✓

Fine Lines & Wrinkles


✓

Firmness & Elasticity


✓

Skin Texture & Radiance


✓

Intense Moisture Repair
Your Personalized Routine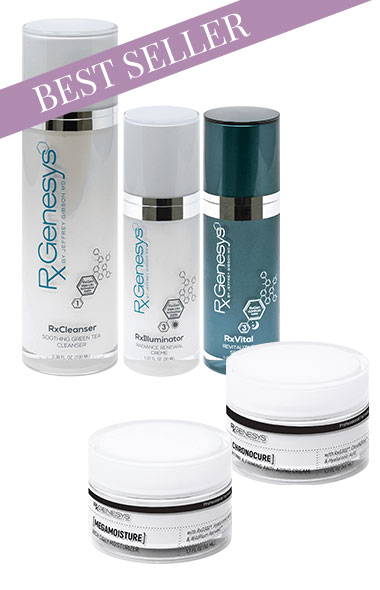 RxGenesys Moisture Daily Set + ChronoCure
100ml + 50ml + 2x30ml + 50ml
Complete Daily Beauty Routine + Face & Neck Anti-Aging Cream

+

Cleanser

+

Moisturizer

+

Primer

+

Overnight Renewal Serum


✓

INSTANT Lift




✓

Fine Lines & Wrinkles


✓

Firmness & Elasticity


✓

Skin Texture & Radiance


✓

Intense Moisture Repair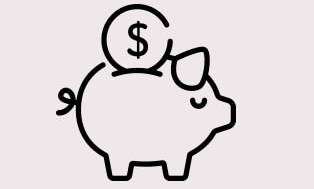 20% SAVINGS ON ALL SUBSCRIPTIONS
FREE SHIPPING ON ORDERS OVER $60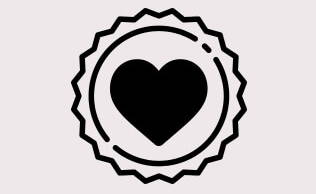 60-DAY MONEY BACK GUARANTEE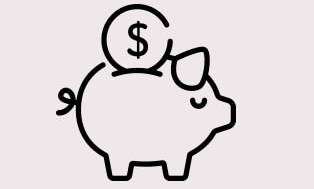 20% SAVINGS ON ALL SUBSCRIPTIONS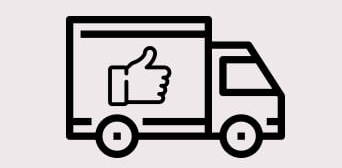 FREE SHIPPING ON ORDERS OVER $60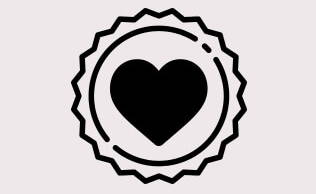 60-DAY MONEY BACK GUARANTEE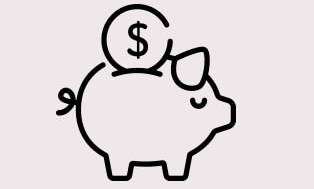 20% SAVINGS ON ALL SUBSCRIPTIONS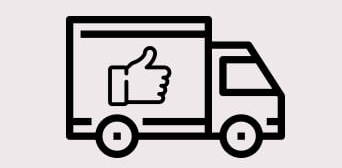 FREE SHIPPING ON ORDERS OVER $60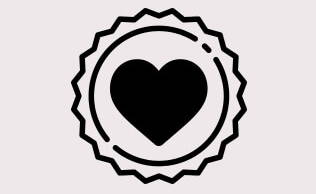 60-DAY MONEY BACK GUARANTEE
RxCleanser




CLEAN & SOOTH




3.4 FL. OZ (100ml

)

Professionally formulated cleansing is the base of great skin. This doctor-developed Facial Cleanser loosens surface flakes and removes dirt, makeup, and contaminants to leave skin clean, comfortable, and refreshed, never dry. It rinses away easily and prepares the skin to make the most of your daily moisturizing and anti-aging routine


MegaMoisture


24 HR INTENSE MOISTURIZER
0.5 FL. OZ (15ml

)

An Ultra-Rich moisturizing cream that provides instant moisture that lasts up to 24 hours,while helping fortify and repair skin's moisture barrier, leaving the skin looking plump, radiant and incredibly soft.
This ultra-moisturizing cream brings together an exotic blend of botanicals sourced from remote areas in Australia that perfectly balances the moisturizing, antioxidant, anti-aging and soothing properties of Kakadu, Illawarra and Burdekin Plums with 6 cutting-edge moisturizing ingredients to leave the skin feeling hydrated, plumped and healthy


RxIlluminator


PRIME & PERFECT


1.0 FL. OZ (30ml

)

A professionally formulated, water-based, dual-purpose primer, that helps protect the skin from free radical damage, while preparing it for flawless and longer-lasting makeup application.
This luxurious illuminating primer goes beyond perfecting the skin's texture and tone to protect it from the harmful effects of ultraviolet and infrared rays by featuring 5 cutting-edge protecting, perfecting and anti-aging ingredients.


RxVital


RENEW & REVITALIZE


1.0 FL. OZ (30ml

)

A super-concentrated oil-free regenerative night-time repair serum, specially designed for maximum absorption by the skin to treat wrinkles, uneven texture and improve firmness and elasticity, while reducing the visible signs of aging. Boost the power of your skin's natural nighttime renewal and wake up to a beautiful, radiant skin every day
RxVital is formulated with a blend of 8 effective ingredients, including ChroNOline™ to promote skin renewal and a high dose of RxG302™ to help drastically reduce the signs of aging


ChronoCure


FACE & NECK ANTI-AGE


1.0 FL. OZ (30ml

)

A rich and intensely nourishing cream formulated to reduce the visible signs of aging, provide significant moisture, boost radiance, increase firmness and diminish the appearance of fine lines and wrinkles, revealing a young, healthy-looking complexion.
This powerful age-defying formula brings together high concentrations of key patented anti-aging ingredients such as Progeline™ and 7 cutting-edge anti-aging ingredients to provide an instant lift while reducing the signs of stressed and aged skin.


Don't forget to send yourself your personalized routine so you can shop your product recommendations later!
RxCleanser™ (100ml): Green Tea Soothing Cleanser
MegaMoisture™ (50ml): Ultra-Rich Moisturizing Cream
RxIlluminator™ (30ml): Radiance Renewal Cream
RxVital™ (30ml): Revitalizing Anti-Aging Serum
ChronoCure™ (50ml): Face & Neck Lifting & Firming Cream
Why this routine works for you
This routine is designed as a full-spectrum moisturizing and anti-aging protocol. These 5 products work together to provide INSTANT LIFT and INTENSE MOISTURE while fighting the visible signs of aging from neck to forehead including: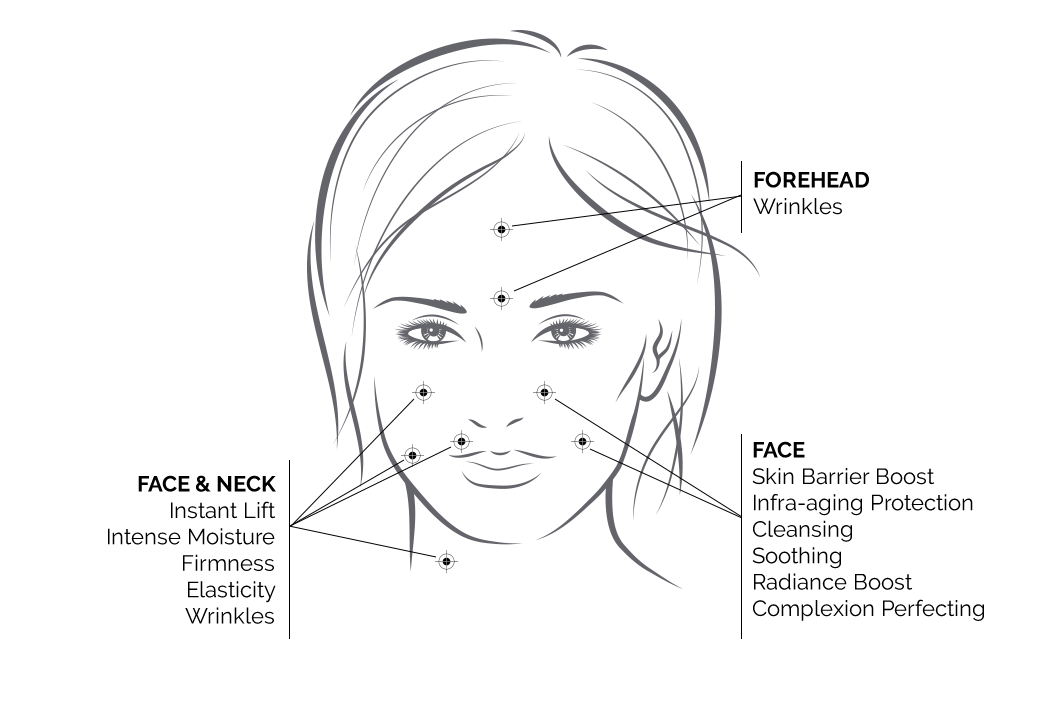 This routine is supercharged with highly advanced and time tested ingredients including:

Patented RxG302™ :
This patented cellular extract deeply conditions the skin to fight cellular aging and wrinkles, while helping cells make the most of every anti-aging ingredient in the formula.
The Firmness & Elasticity Booster
ChroNOline™:
A high-tech biomimetic of a natural growth factor that boosts the production of key components of the DEJ (collagen VII, laminin-5, fibronectin) for optimal skin structural support, activating natural skin rejuvenation.

Elix-IR™:
A knotgrass botanical extract that inhibits the ultraviolet (UV) and infrared (IR) induced activity of Cathepsin-G, and the production of MMP, preventing the breakdown of elastic fibers in the skin .
Progeline™ :
An advanced ingredient that effectively slows down the accumulation of Progerin in the cells. Younger cells perform better, triggering the production of higher levels of collagen, laminin and elastin.

Exo-H™
Helps maintain an optimal skin barrier function and has excellent hydrating properties due to its action on natural moisturizing factors and lipids synthesis.

Exo-T™ :
Has demonstrated a higher activity than retinoic acid in the stimulation of the desquamation process leading to a smoother and more even skin complexion.
Wild Plum Harvest™
Bioactive complex of three Australian super-fruits Kakadu plum, Illawara plum & Burdekin plum. It promotes the natural production of Hyaluronic Acid by the skin, stimulates Pro-Collagen I & Fibronectin Synthesis for fast hydration of dry skin and building hydrated effect over time.

Liftessence™ :
When it comes to fighting the signs of aging, instant lifting is one of the key effects a good anti-aging should have. Liftessence™, natural polysaccharides sourced from tree ferns of New Zealand, create immediate lifting while smoothing wrinkles and fine lines

More nourishing & antioxidant ingredients
Hyaluronic Acid
Vitamin C
Vitamin B5
Vitamin E
Green Tea Extract
The information posted here is not to be considered medical advice and is not intended to replace consultation with a qualified medical professional.
Discover how to use your Routine
Receive Dr. Gibson's instructions on how to apply your personalized daily routine including:
When to use each product (am/pm)
Which order to apply them in
How to apply them on your face (diagrams)
---
Face & Neck Anti-Aging Cream
Wrinkles • Firmness • Elasticity • Radiance • Instant Lift
Eye Contour Anti-Aging Cream
Dark Circles • Puffiness • Crow's Feet • Instant Lift • Radiance
Face & Neck Anti-Aging Cream
Wrinkles • Firmness • Elasticity • Radiance • Instant Lift
---
---
---