Your Personalized Routine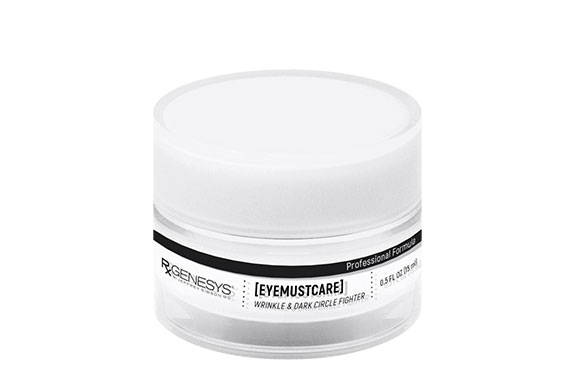 Eye Contour Anti-Aging Lifting Cream
LEARN MORE
✓

INSTANT Lift


✓

Dark Circles


✓

Puffiness


✓

Fine Lines & Wrinkles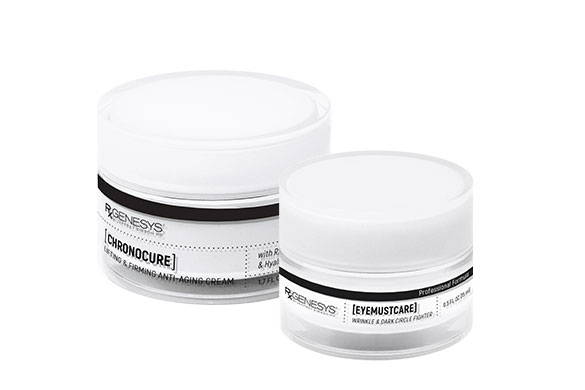 Eye, Face & Neck Lifting and Firming Set
LEARN MORE
✓

INSTANT Lift


✓

Dark Circles


✓

Puffiness


✓

Fine Lines & Wrinkles


✓

Firmness & Elasticity


✓

Skin Texture & Radiance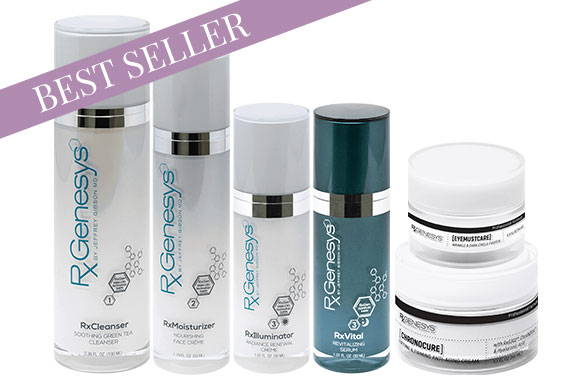 RxGenesys Complete + ChronoCure + EyeMustCare
100ml + 75ml + 2x30ml + 50ml + 15ml
Complete Daily Beauty Routine + Eye, Face & Neck Lifting and Firming Set
LEARN MORE
+

Cleanser

+

Moisturizer

+

Primer

+

Overnight Renewal Serum


✓

INSTANT Lift


✓

Dark Circles


✓

Puffiness


✓

Fine Lines & Wrinkles


✓

Firmness & Elasticity


✓

Skin Texture & Radiance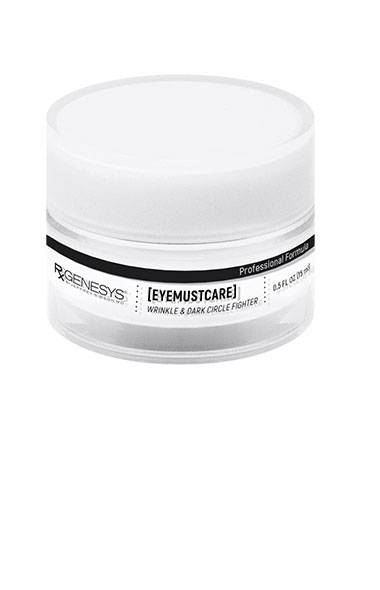 Eye Contour Anti-Aging Lifting Cream

✓

INSTANT Lift


✓

Dark Circles


✓

Puffiness


✓

Fine Lines & Wrinkles


✓

Firmness & Elasticity


✓

Skin Texture & Radiance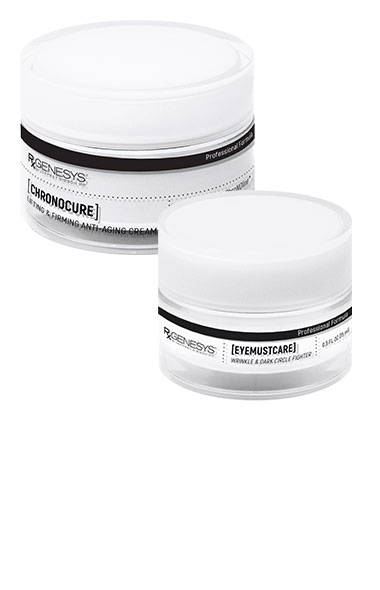 Eye, Face & Neck Lifting and Firming Set

✓

INSTANT Lift


✓

Dark Circles


✓

Puffiness


✓

Fine Lines & Wrinkles


✓

Firmness & Elasticity


✓

Skin Texture & Radiance
Your Personalized Routine
RxGenesys Complete + ChronoCure + EyeMustCare
100ml + 75ml + 2x30ml + 50ml + 15ml
Complete Daily Beauty Routine + Eye, Face & Neck Lifting and Firming Set
+

Cleanser

+

Moisturizer

+

Primer

+

Overnight Renewal Serum


✓

INSTANT Lift




✓

Fine Lines & Wrinkles


✓

Firmness & Elasticity


✓

Skin Texture & Radiance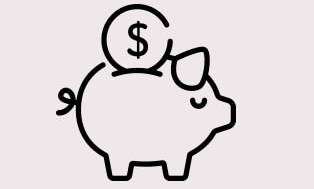 20% SAVINGS ON ALL SUBSCRIPTIONS
FREE SHIPPING ON ORDERS OVER $60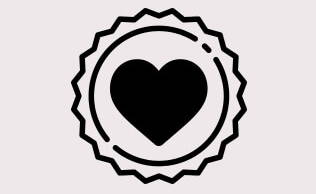 60-DAY MONEY BACK GUARANTEE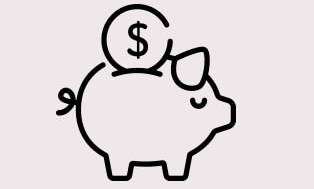 20% SAVINGS ON ALL SUBSCRIPTIONS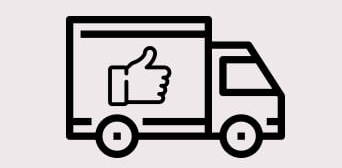 FREE SHIPPING ON ORDERS OVER $60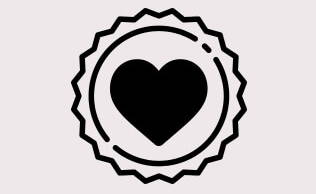 60-DAY MONEY BACK GUARANTEE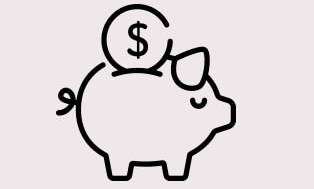 20% SAVINGS ON ALL SUBSCRIPTIONS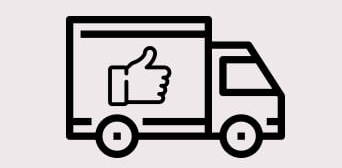 FREE SHIPPING ON ORDERS OVER $60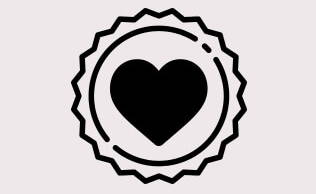 60-DAY MONEY BACK GUARANTEE
RxCleanser




CLEAN & SOOTH




3.4 FL. OZ (100ml

)

Professionally formulated cleansing is the base of great skin. This doctor-developed Facial Cleanser loosens surface flakes and removes dirt, makeup, and contaminants to leave skin clean, comfortable, and refreshed, never dry. It rinses away easily and prepares the skin to make the most of your daily moisturizing and anti-aging routine


RxMoisturizer




MOISTURIZE & SOOTH


2.5 FL. OZ (75ml)

A silky, feather-like moisturizing lotion that provides essential hydration for a perfectly balanced complexion. Lightweight and non-oily, but packed with powerful anti-oxidants, moisturizing and restoring agents, RxMoisturizer leaves your skin smooth, radiant and ready for makeup


RxIlluminator


PRIME & PERFECT


1.0 FL. OZ (30ml

)

A professionally formulated, water-based, dual-purpose primer, that helps protect the skin from free radical damage, while preparing it for flawless and longer-lasting makeup application.
This luxurious illuminating primer goes beyond perfecting the skin's texture and tone to protect it from the harmful effects of ultraviolet and infrared rays by featuring 5 cutting-edge protecting, perfecting and anti-aging ingredients.


RxVital


RENEW & REVITALIZE


1.0 FL. OZ (30ml

)

A super-concentrated oil-free regenerative night-time repair serum, specially designed for maximum absorption by the skin to treat wrinkles, uneven texture and improve firmness and elasticity, while reducing the visible signs of aging. Boost the power of your skin's natural nighttime renewal and wake up to a beautiful, radiant skin every day
RxVital is formulated with a blend of 8 effective ingredients, including ChroNOline™ to promote skin renewal and a high dose of RxG302™ to help drastically reduce the signs of aging


EyeMustCare
EYE CONTOUR ANTI-AGE


0.5 FL. OZ (15ml

)

This little jar packs a powerful punch against under-eye dark circles, puffiness, and wrinkles. Use twice daily to give your eye contour that fresh, young look you would only achieve by sleeping 10 hours every day.
This all-in-one daily eye concentrate cream features a powerful Biomimetic Lipo-peptide (SYN®-EYE), known for it's outstanding performance in wrinkle reduction and promotion of firmness and elasticity by supporting the collagen functions in the skin and adds it to 7 cutting-edge anti-aging ingredients to provide an instant lift while significantly diminishing the appearance of tired or aged eyes


ChronoCure


FACE & NECK ANTI-AGE


1.0 FL. OZ (30ml

)

A rich and intensely nourishing cream formulated to reduce the visible signs of aging, provide significant moisture, boost radiance, increase firmness and diminish the appearance of fine lines and wrinkles, revealing a young, healthy-looking complexion.
This powerful age-defying formula brings together high concentrations of key patented anti-aging ingredients such as Progeline™ and 7 cutting-edge anti-aging ingredients to provide an instant lift while reducing the signs of stressed and aged skin.


Don't forget to send yourself your personalized routine so you can shop your product recommendations later!