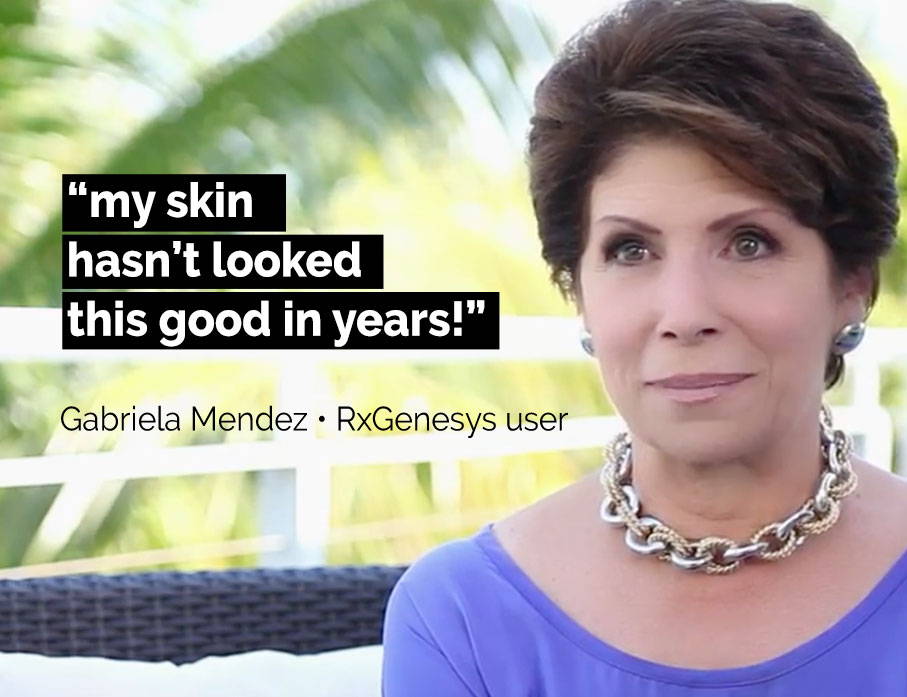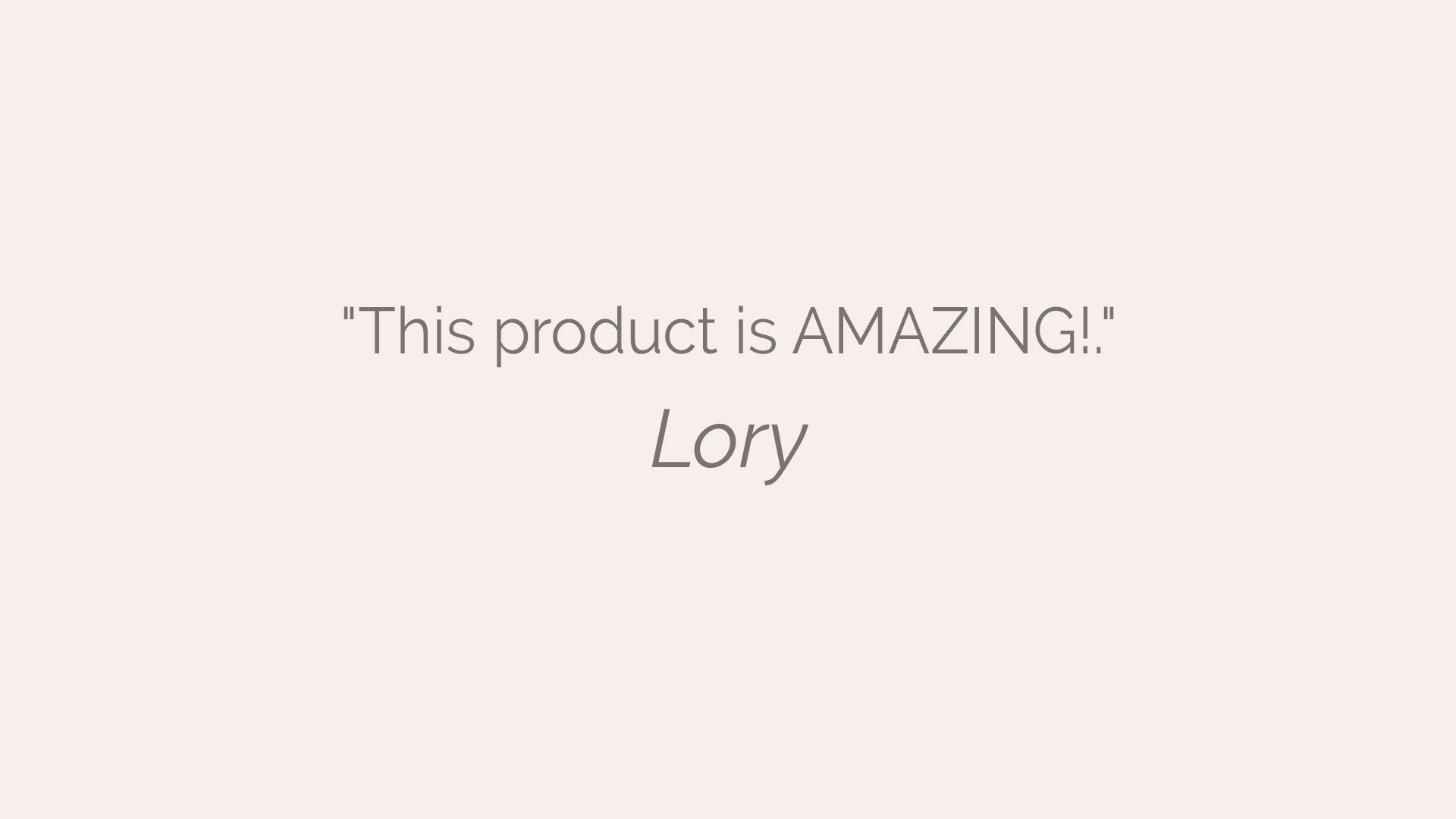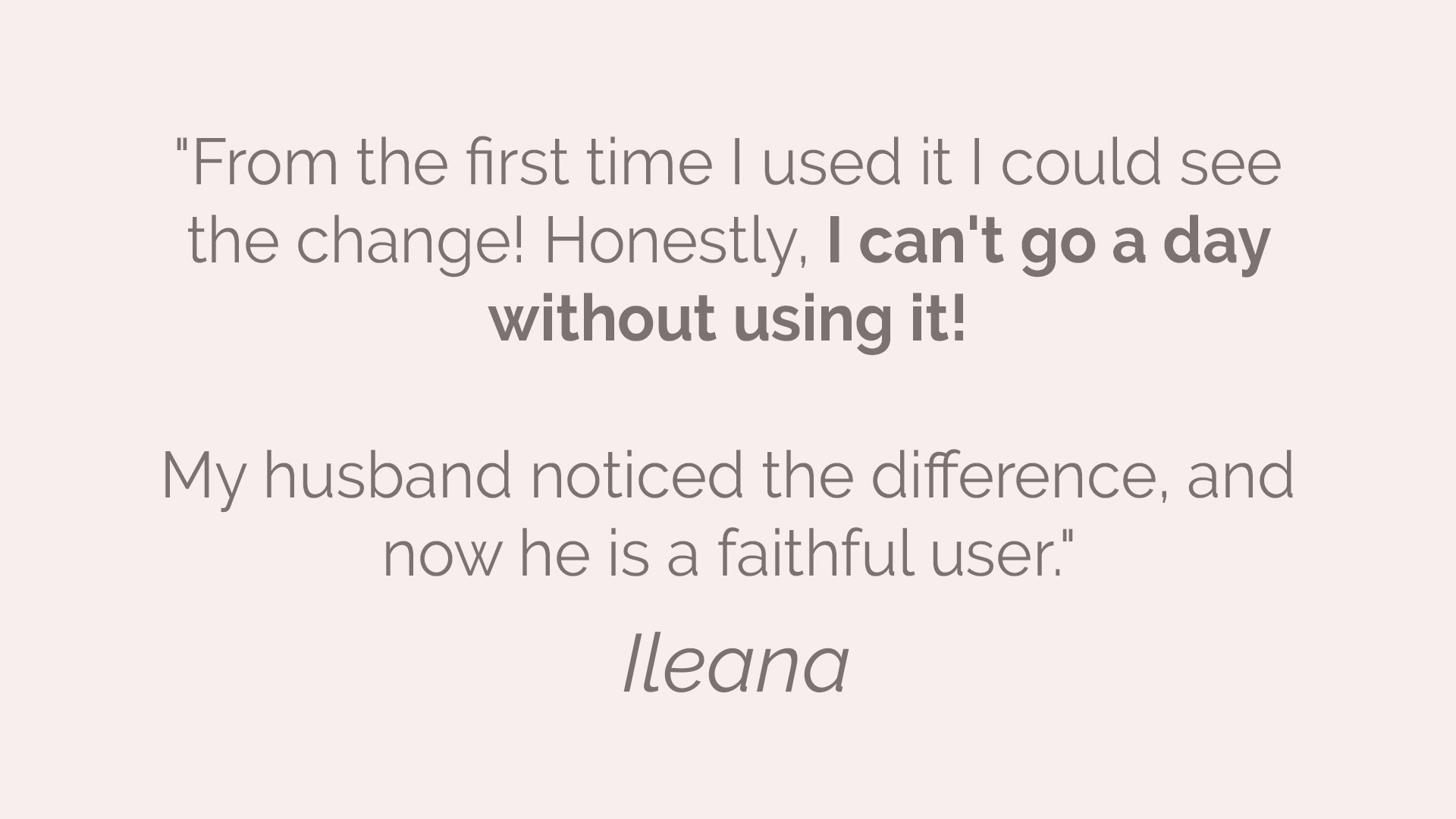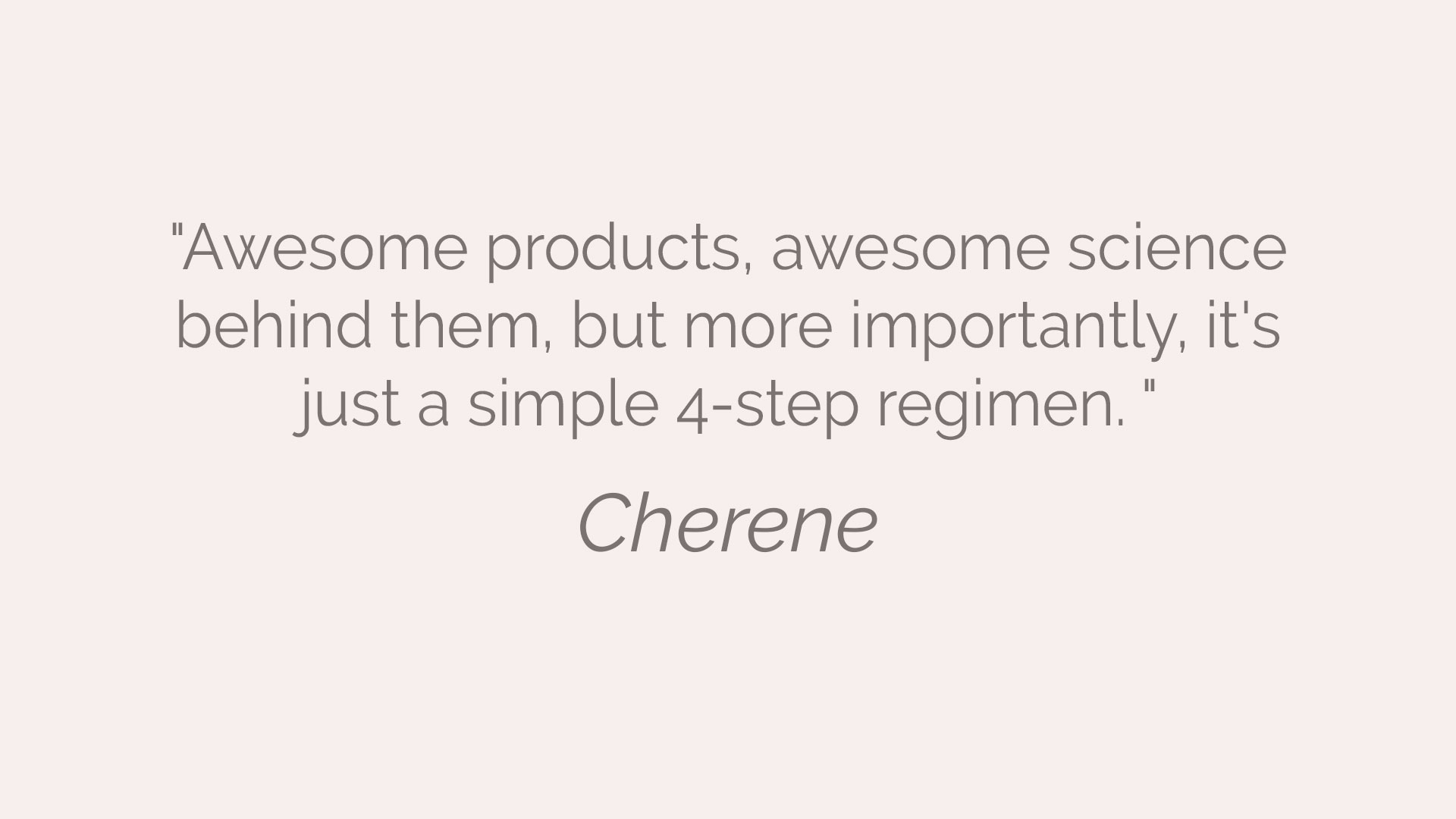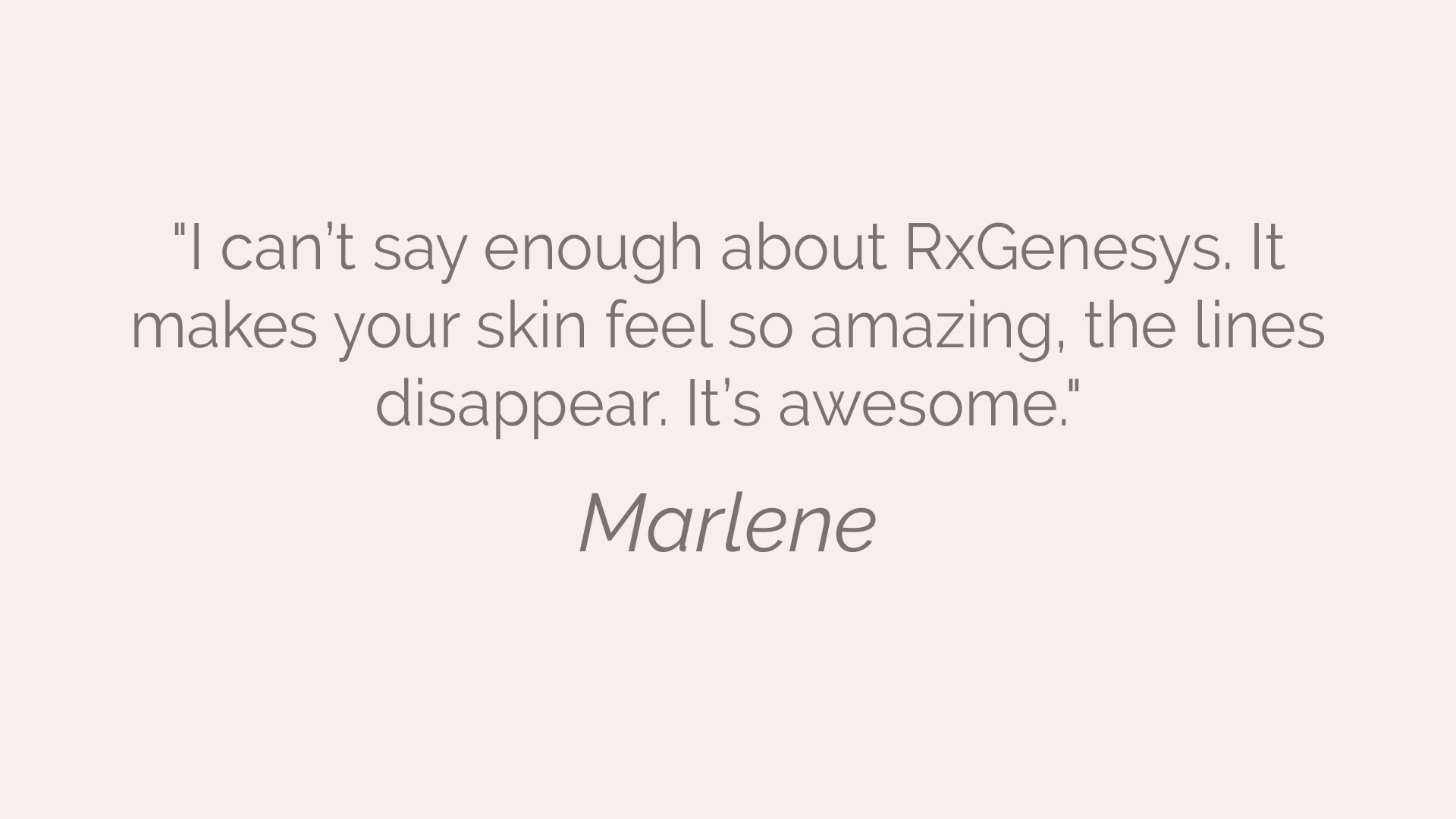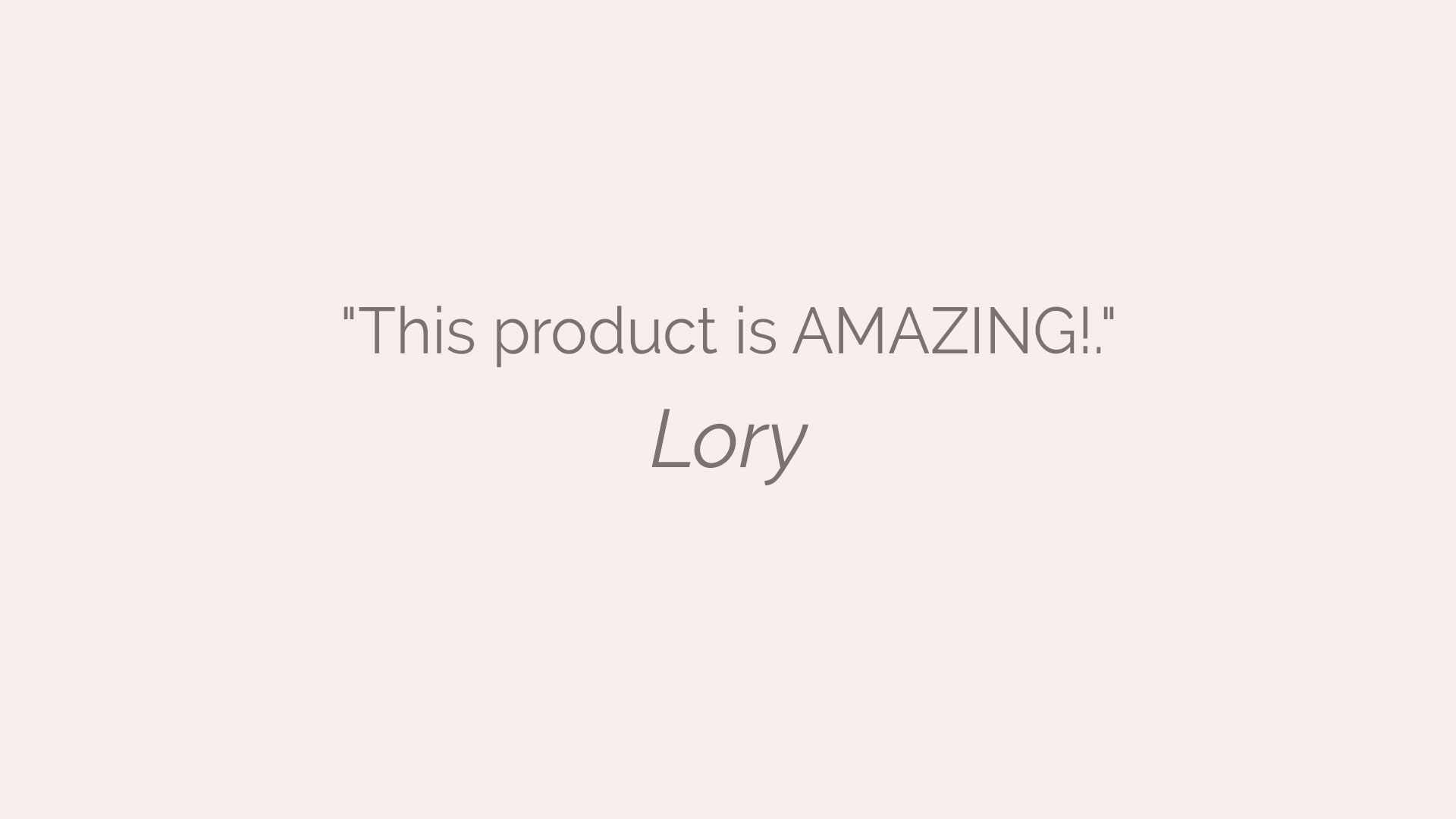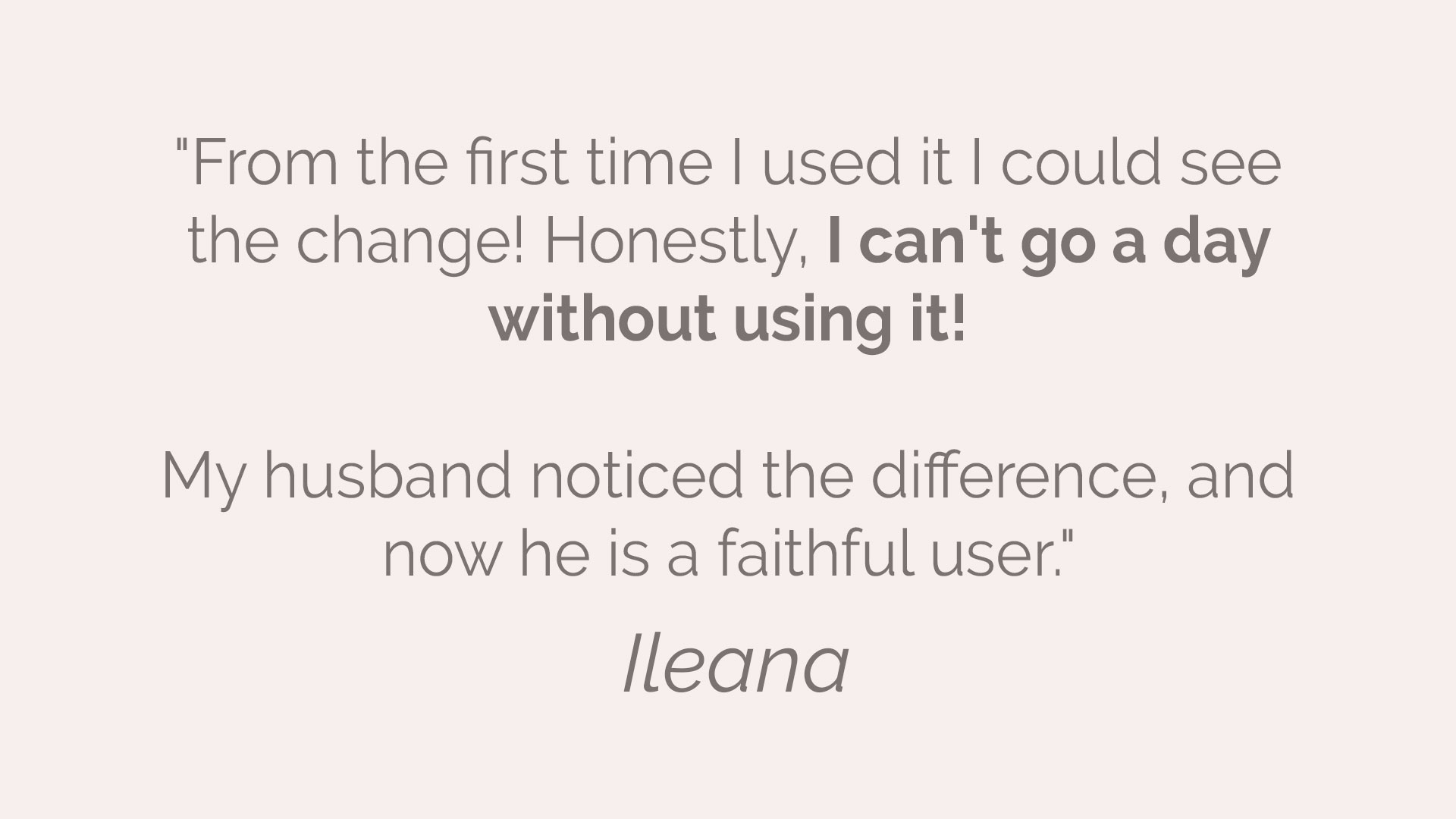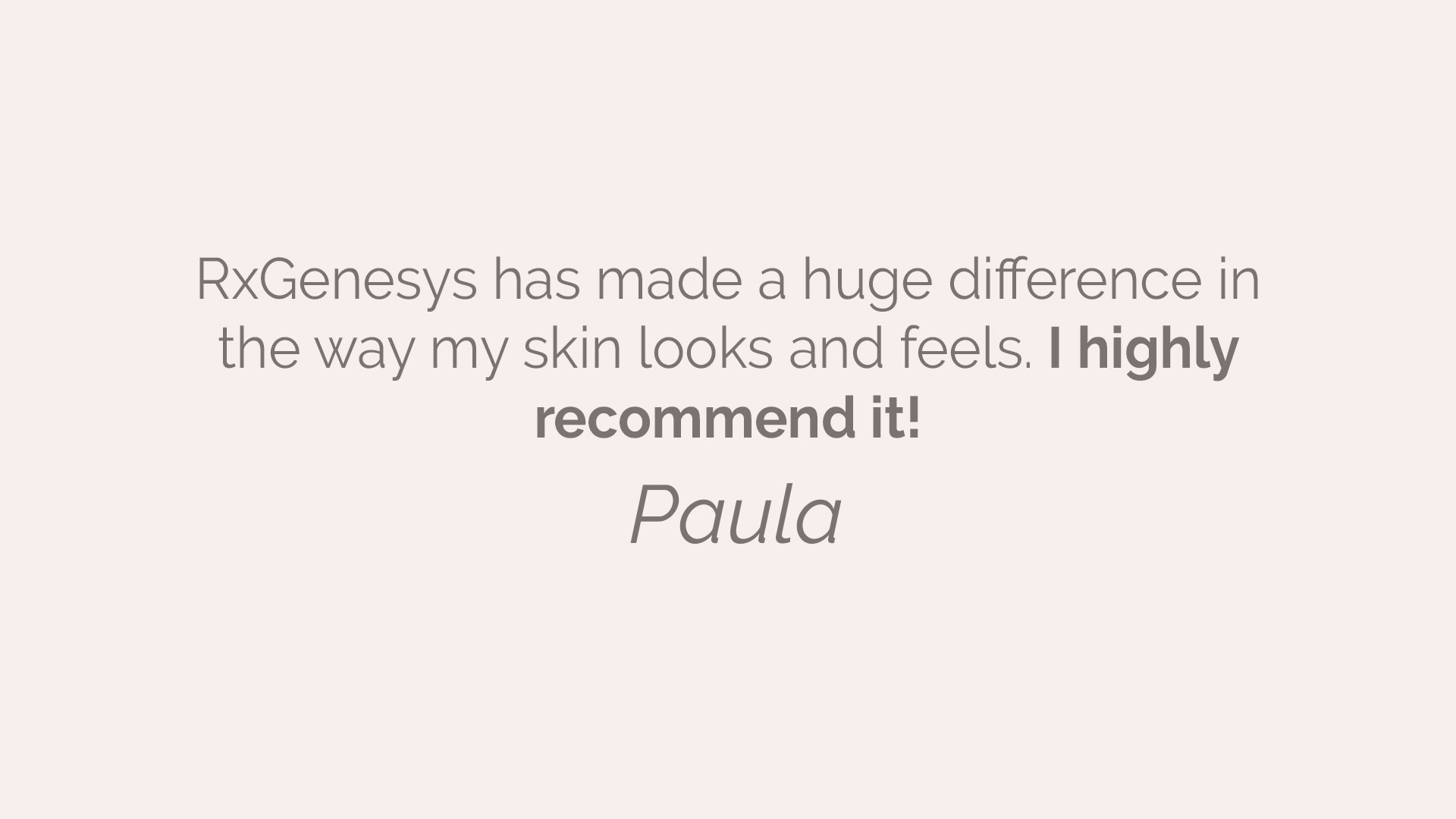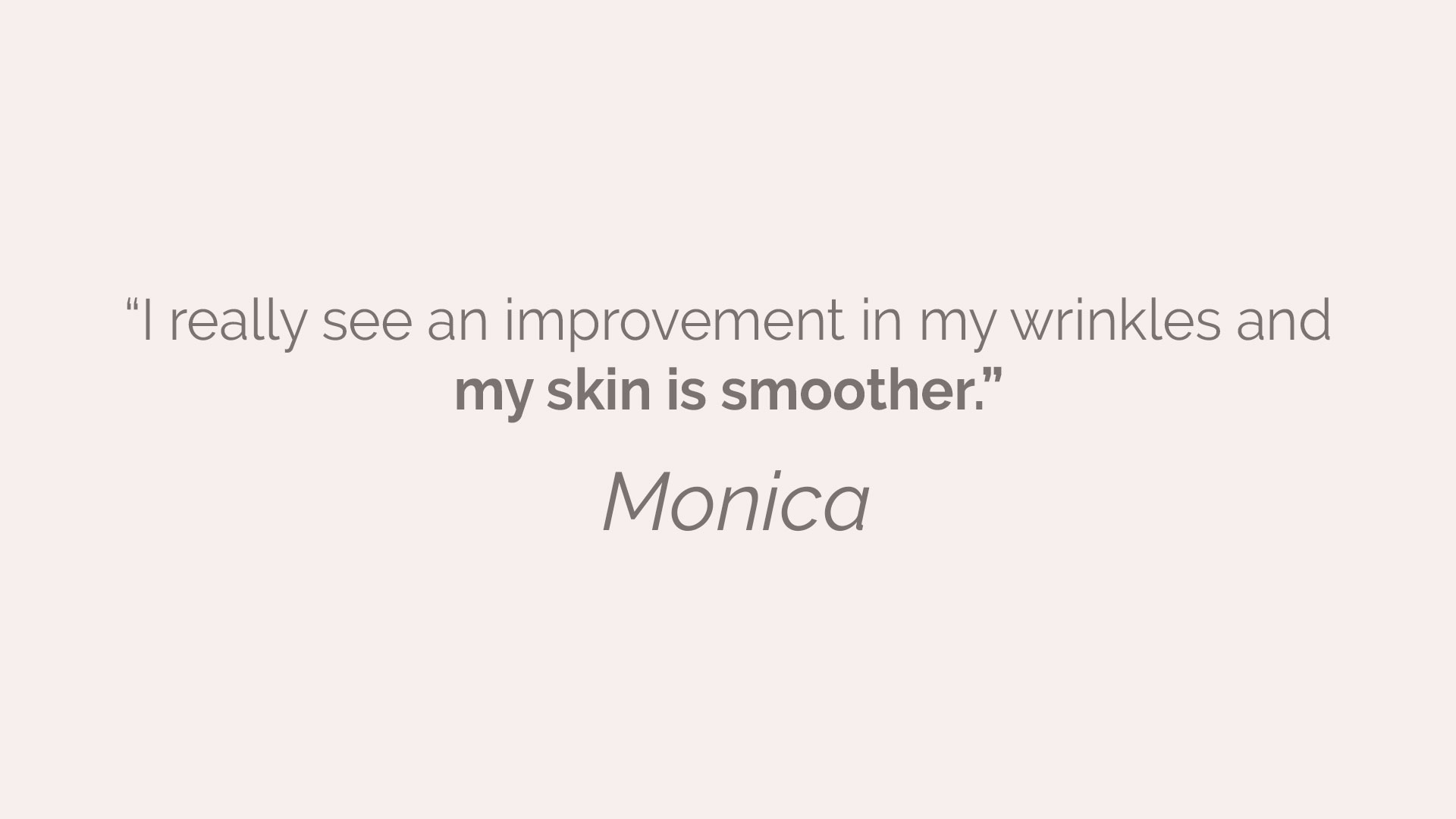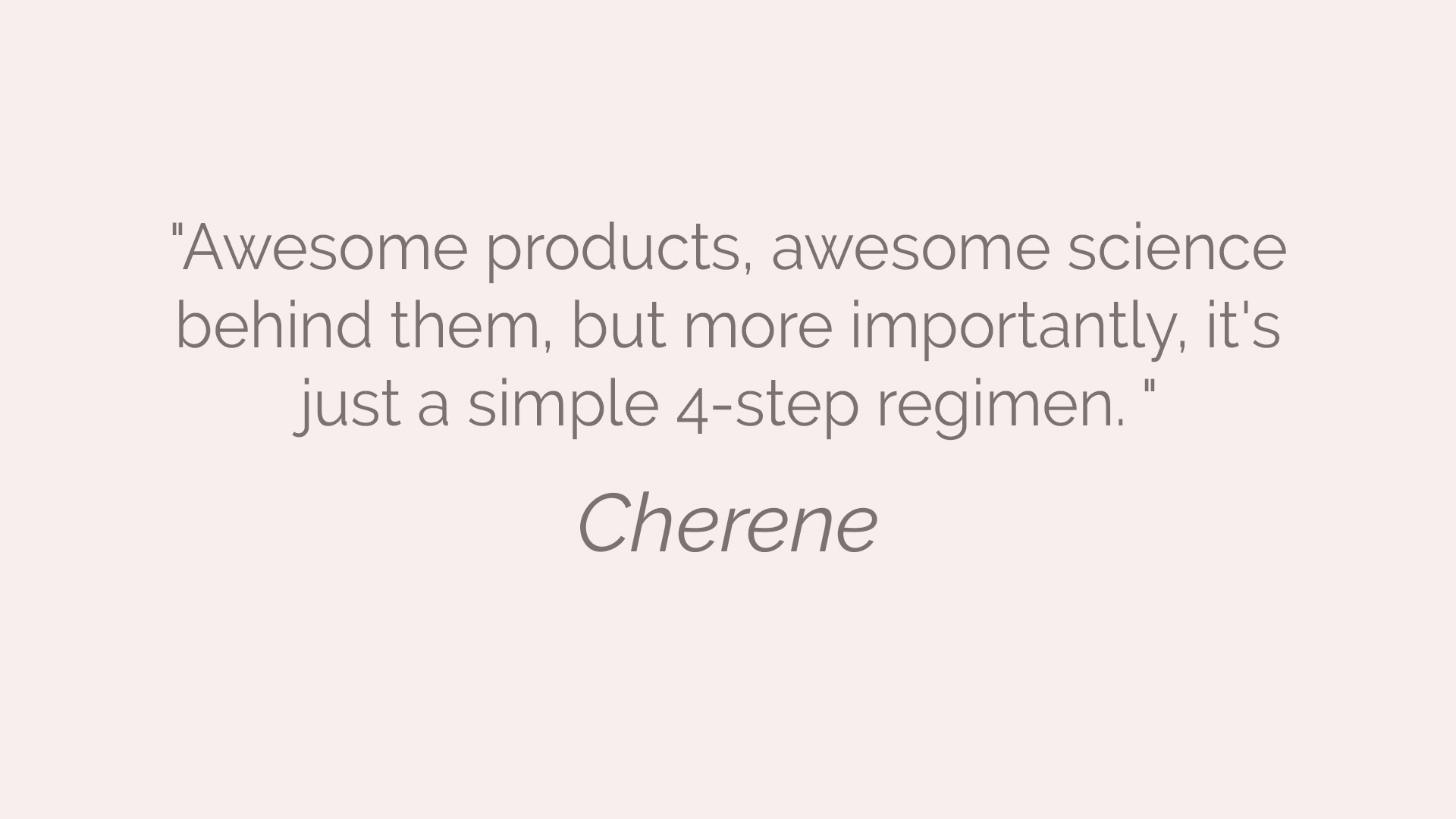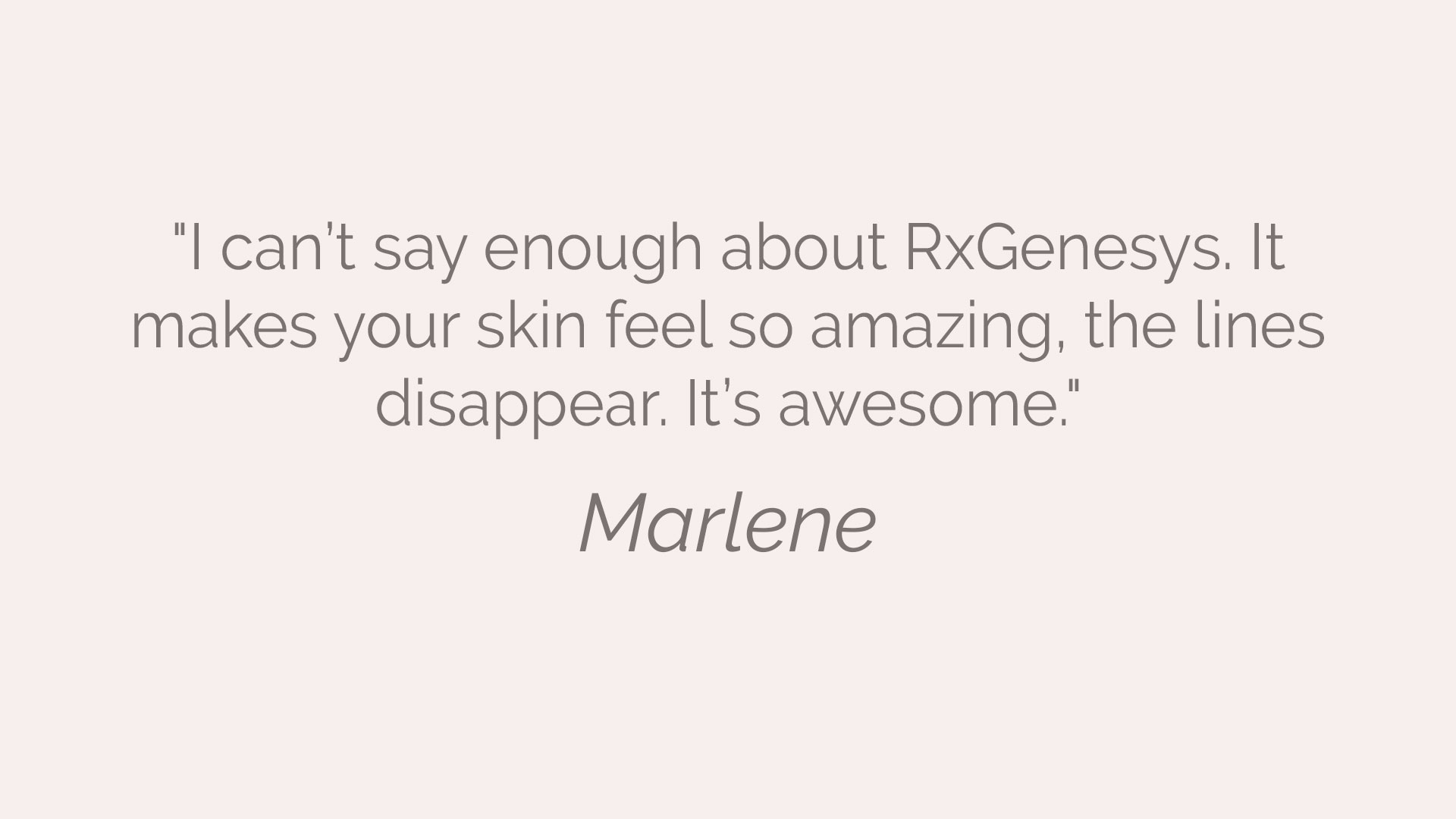 Paula's Amazing Transformation
Paula's Amazing Transformation
RxGenesys Anti-Aging
Skin Care System


Refresh and sooth your skin morning and night with our luxurious & soothing RxCleanser with green tea. Gently removes makeup, dirt and excess oil.

Defy the appearance of fine lines and less than perfect complexion. RxMoisturizer infuses your skin with the powerful RxGen Complex & nourishing ingredients to revitalize the look of your skin.

Reveal your inner glow, luxuriously formulated, RxIlluminator helps prepare your skin for the day leaving it soft, radiant and ready for makeup, or so good that you won't even need any

During sleep your body repairs itself; give it a helping hand by infusing your skin every night with RxVital, our most powerful wrinkle-fighting serum.
RxGenesys
Anti-Aging Skin Care System